Mobile app development has become imperative for every business, whether B2C or B2C. But considering the costs and efforts involved, companies from most countries, mainly the developed ones, prefer outsourcing the project. Talent availability is another factor that drives this decision.
India is the first choice that comes to everyone's mind. But is that the only option? No, India still outranks every other country in this space. But it has peers too! So, along with India, let's look at six more countries that could form a potential choice for mobile app development outsourcing.
Note: The list below is random and isn't based on rankings. Figures like salary ranges, number of English speakers, developers, etc. are approximate and shouldn't be considered a benchmark for negotiation or any kind of decision-making.
1. India
India is a default choice in outsourcing. Of course, India's prime position is supported by many reasons. Some of them include the massive number of English speakers, STEM graduates (which is in millions yearly!), unmatched math expertise, and thousands of startups, SMEs, and global IT enterprises.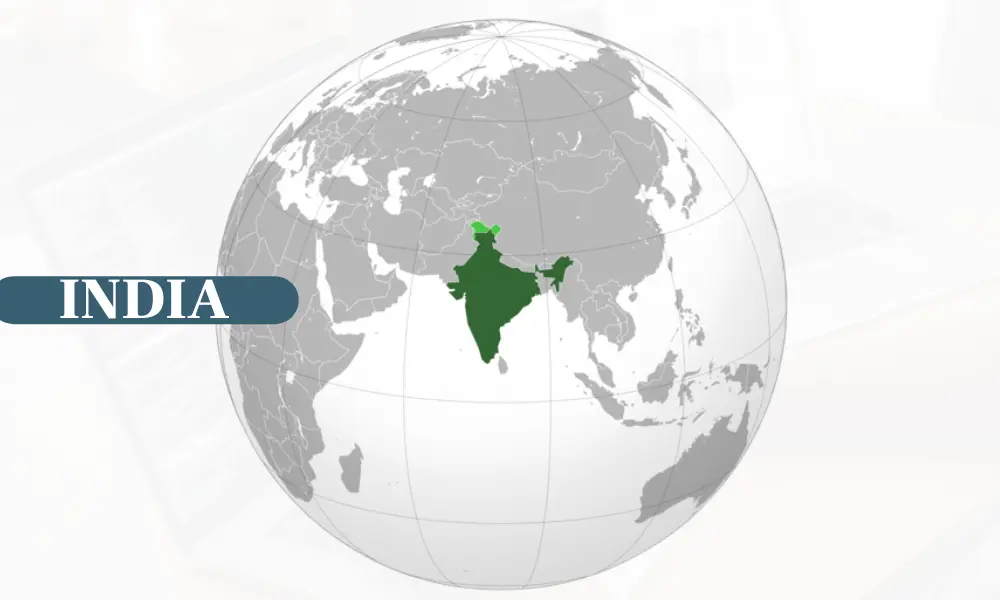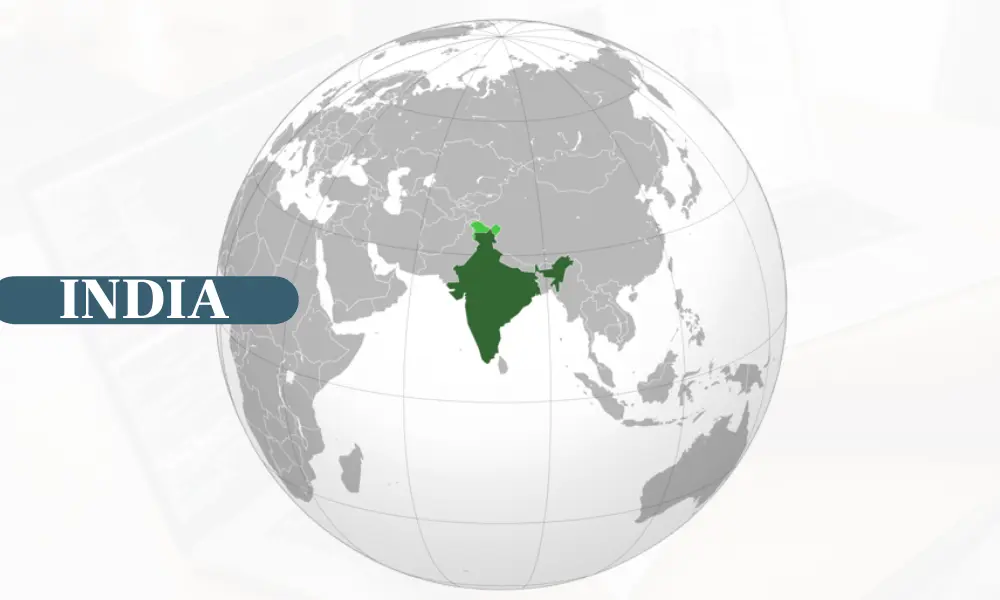 But there are commercial reasons as well. The average hourly salary of an Indian mobile app developer is about USD 8-10. Besides, the operational cost in India is considerably lower. Not to forget the number of extra hours Indians can pump in as required to fulfill the project's needs!
2. China
China, in India's north-eastern neighborhood, is another massive player in the outsourcing realm. It is home to many fastest-growing IT companies and produces nearly five million tech graduates yearly.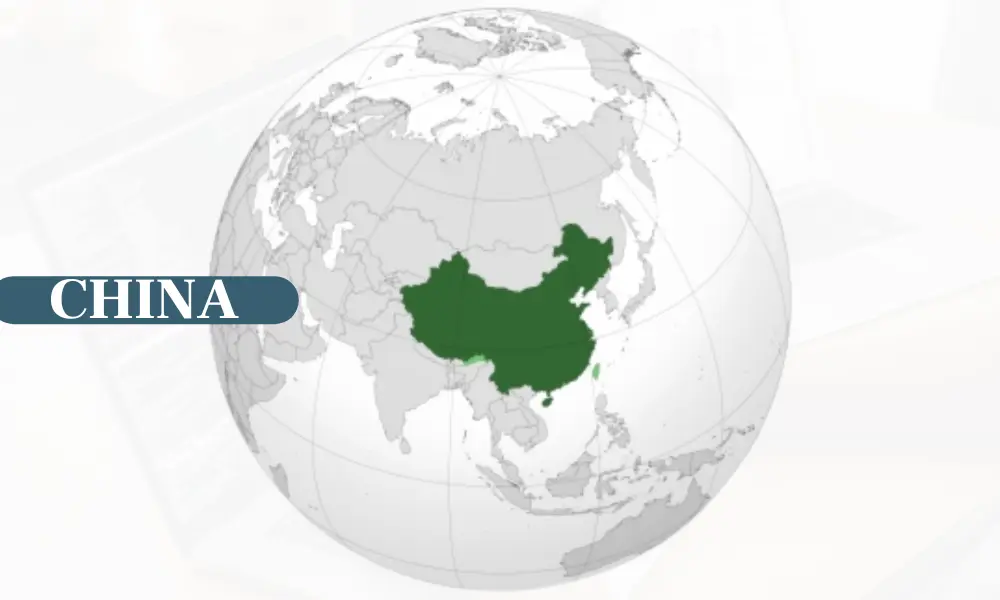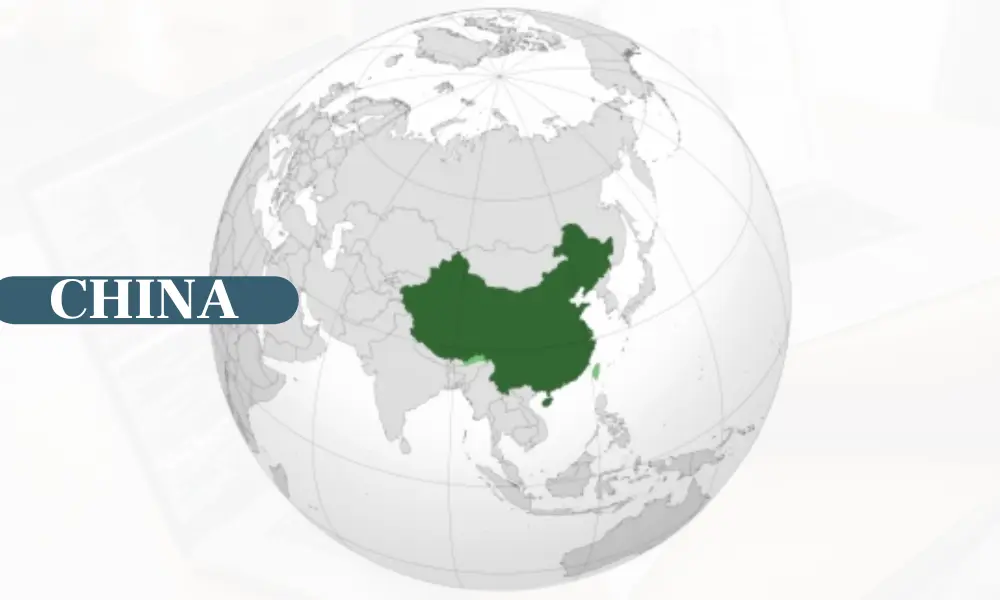 Of course, China has a few disadvantages as well. One of them is the fewer English speakers compared to its enormous population. In addition, the country has lax enforcement of IP laws. Speaking of the average hourly remuneration, China is almost USD 22-30.
3. The Philippines
Per reports, Manila is ranked as the second-best city outsourcing in the world. But is that the only reason you must outsource mobile app development to the country? No. With over 90 percent of the country's population speaking English, the Philippines is one of the largest English-speaking populations in the world. The average hourly compensation of a mobile app developer in the Philippines is approximately USD 8-12.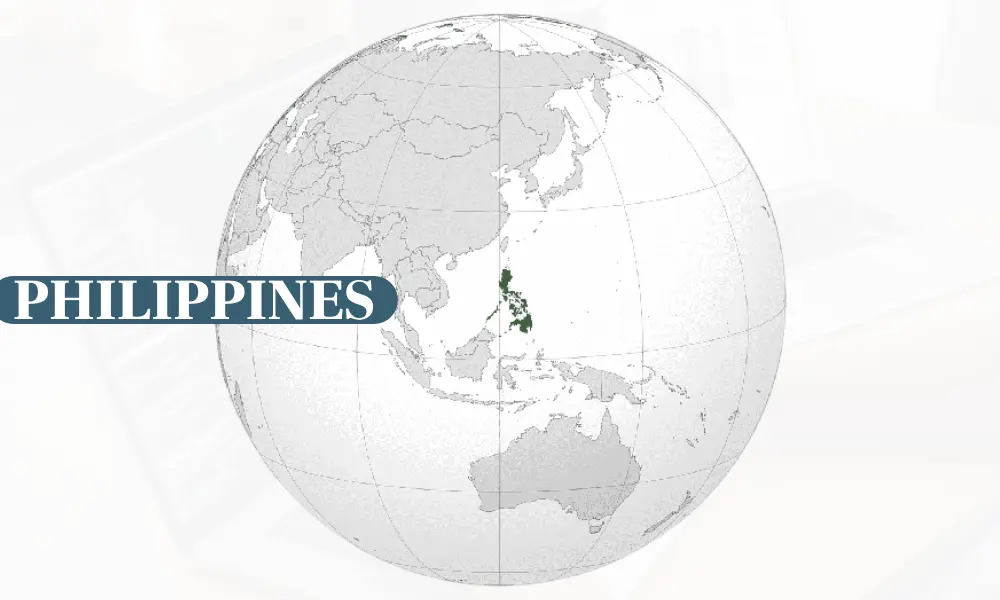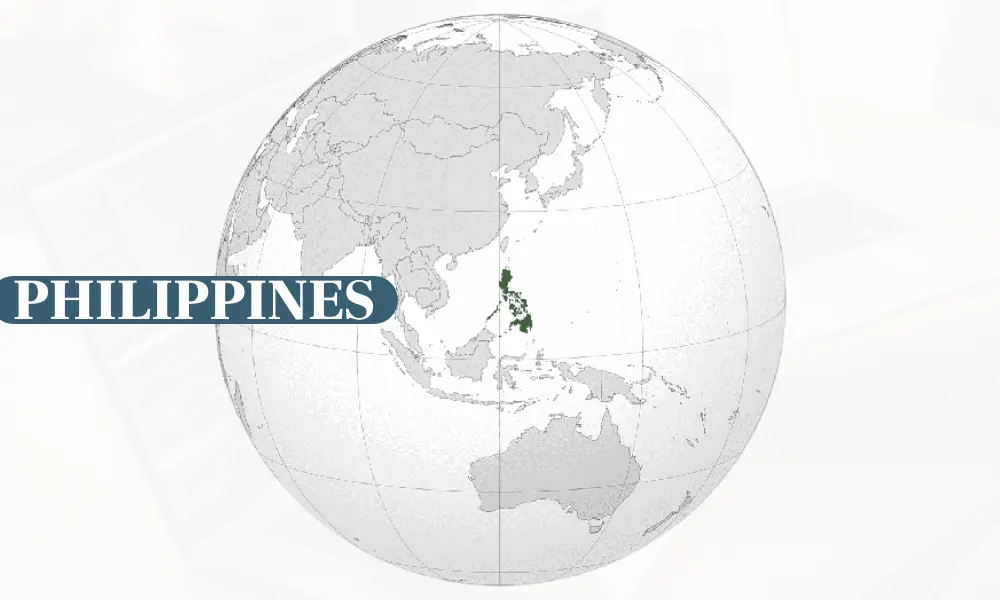 The country also has a specialized STEM high school and has taken many visionary steps to enhance the country's prominence on the global outsourcing map. But the Philippines is still developing in terms of mobile app development. So, considering the existing skill gap, you may consider the Philippines outsourcing simpler projects. For the more complex ones, you may choose India.
4. Ukraine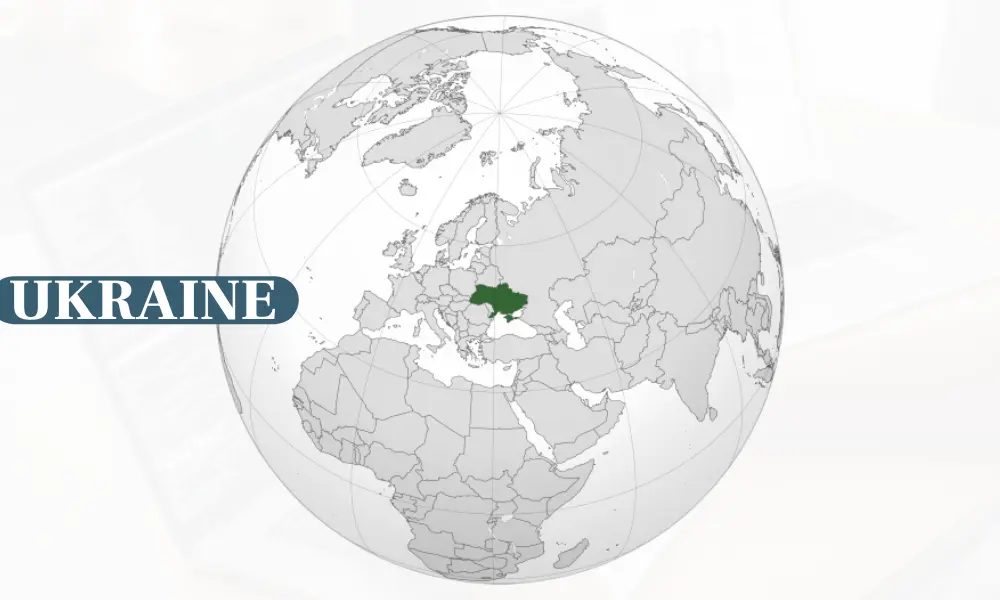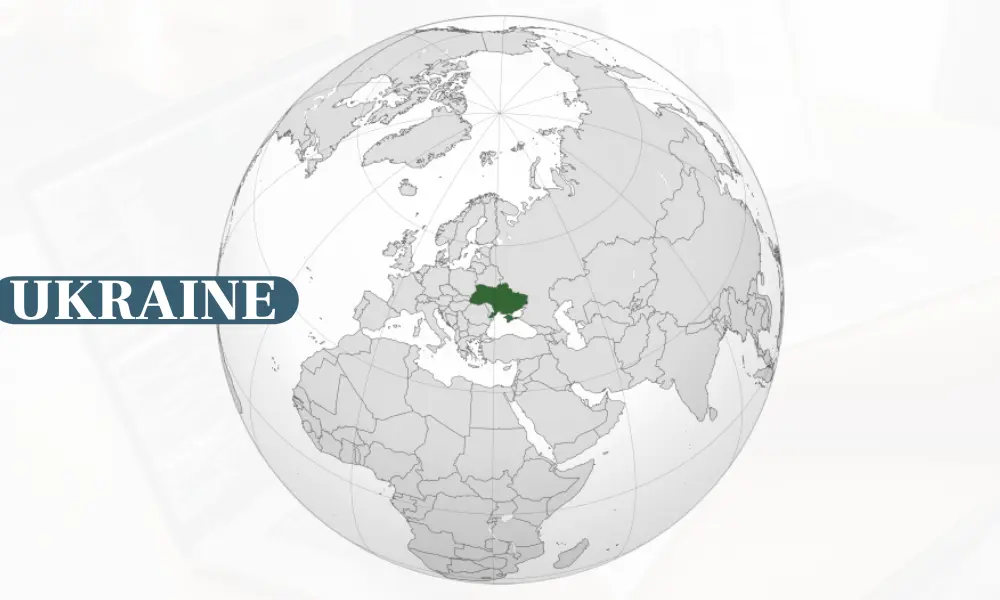 Ukraine is currently undergoing turmoil due to the ongoing war. But the country has its significant merits to advocate. It is home to the largest number of C++ programmers globally. English isn't as widely spoken in Ukraine. But fortunately, more than 75 percent of its IT workforce can conversate in English. The average per-hour salary of a mobile app developer in Ukraine is about USD 10-12.
5. Brazil
Brazil shouldn't come as a surprise, as the company is one of the world's fastest-growing economies and has some impressive statistics to tell. Some include the number of English speakers in the country (roughly over 6 million).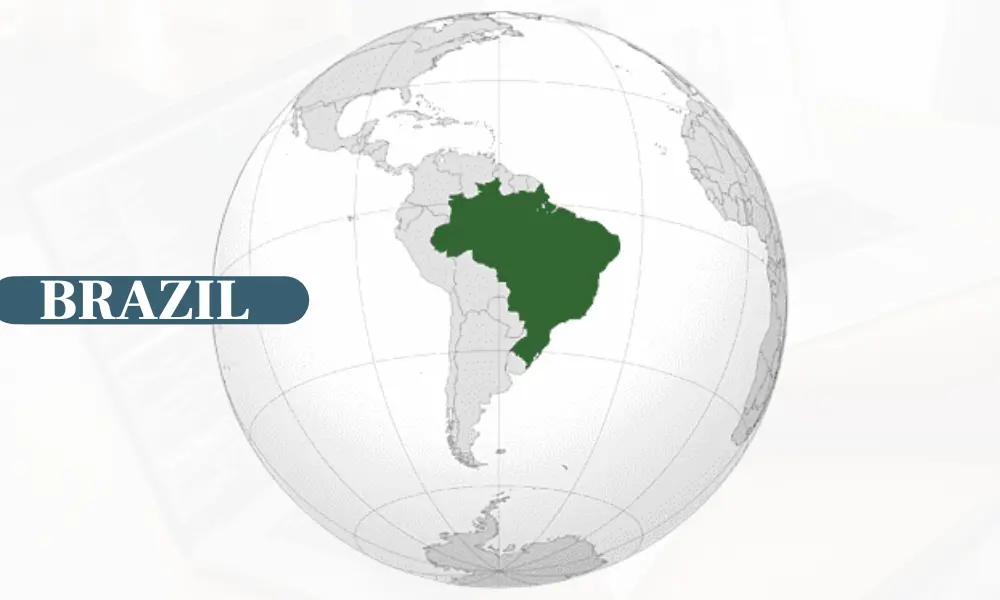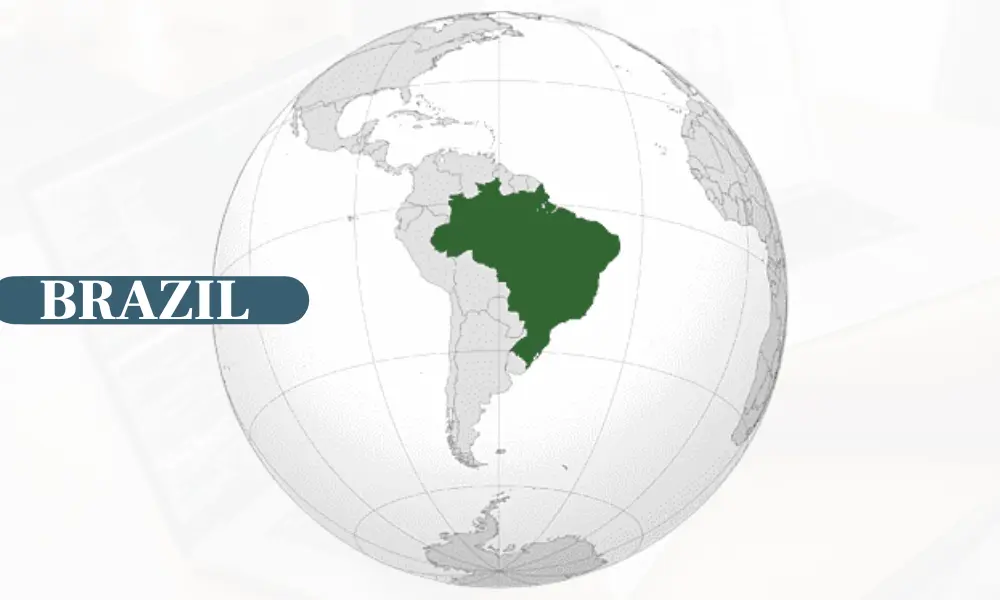 In addition, the country has a workforce relatively younger than its counterparts. Of course, Brazil is developing, and you may find many junior developers here. So, you may consider outsourcing lesser complex projects. But for advanced and demanding ones, travel east to the more developed IT ecosystems.
The average hourly salary of a mobile app developer in Brazil is somewhere around 12-15 USD.
6. Canada
Canada has emerged as a solid contender in the mobile app outsourcing business. The country could be a reliable outsourcing partner for its neighbor, the US, considering cultural similarities, similar time zones, and the number of compatible and competent English speakers.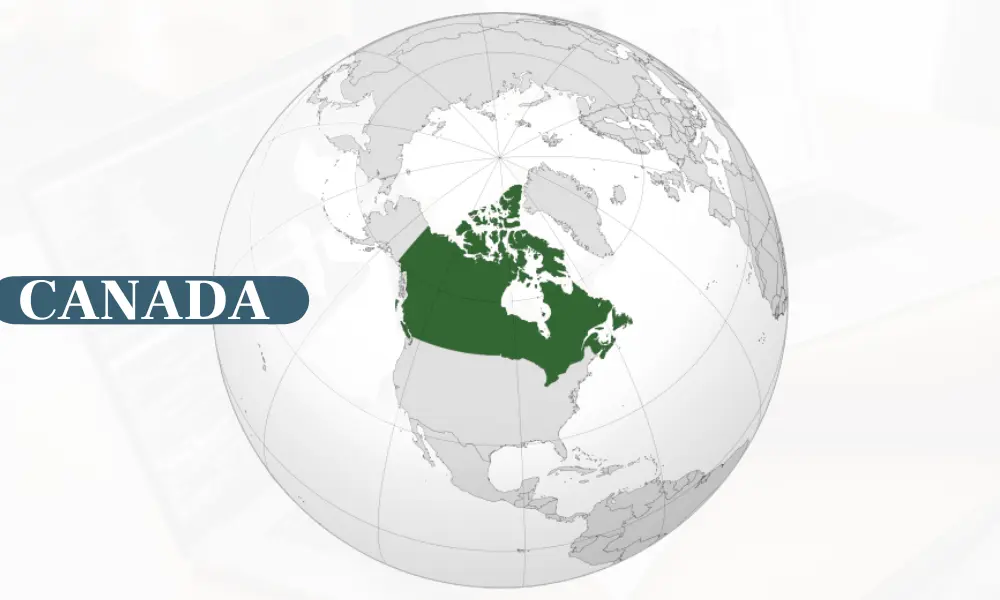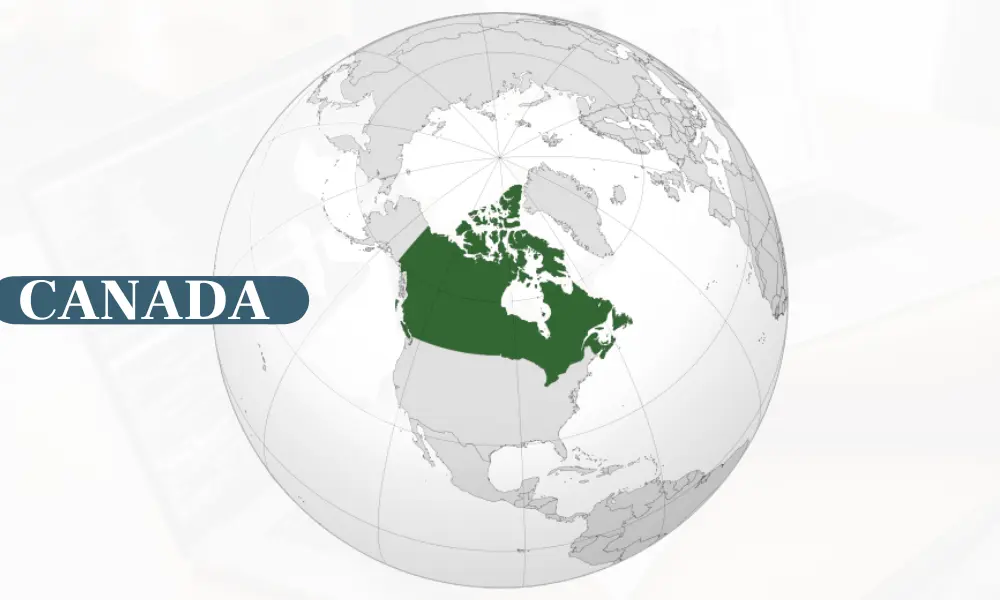 However, while these competencies could impress one, the average hourly rate of a mobile app developer, about 45-50 USD, could be concerning. It is almost the same as the US, which might not have any pecuniary benefit while outsourcing mobile app development to Canada.
7. Poland
Poland is another mobile app outsourcing destination on our list. It has many skilled programmers who can deliver outstanding mobile applications. In addition, about 25-30 percent of the Polish population speaks English. So, this is another advantage for western countries.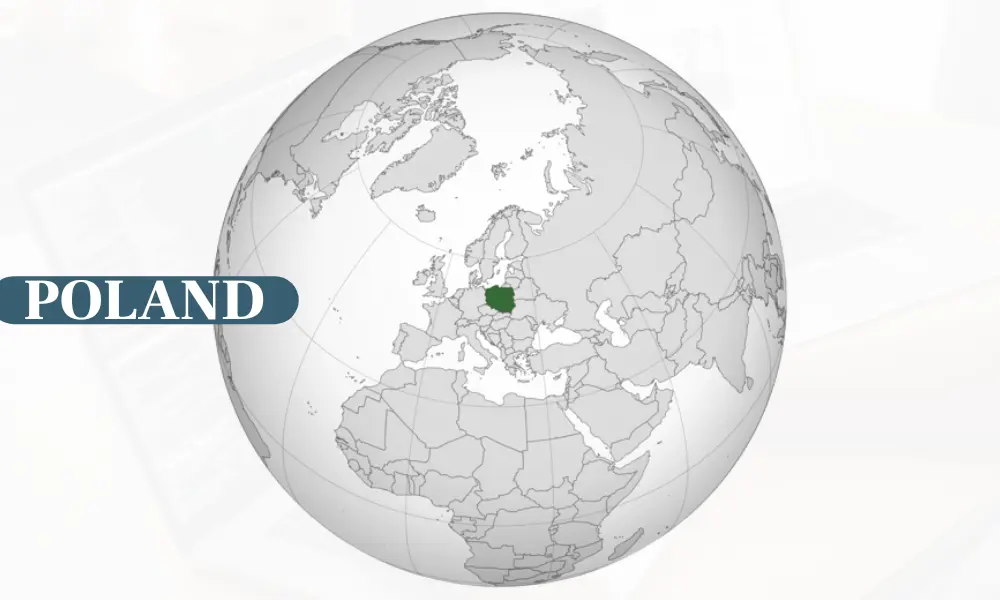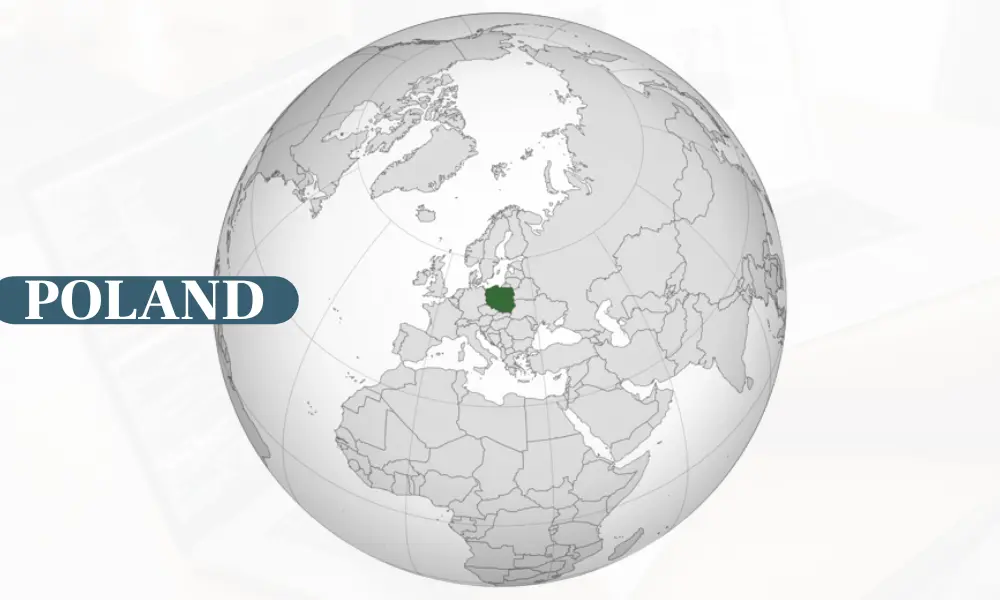 Not exactly a challenge, but Poland's time zone could require companies in the US to make some time adjustments while arranging calls. The average hourly salary of a mobile app developer in Poland is USD 15-20.
Mobile app development is a highly specialized area. So, if it isn't your core business, outsource it to experts like Techcedence and focus on your responsibilities. Our highly qualified and experienced mobile app developers build inspiring and exemplary mobile applications that help you redefine success.
We excel in every area, from talent to technology. Thus, save costs, leverage the best of resources, and get an incredible mobile application tailored to your business needs and objectives. Write to us at sales@techcedence.com, and let's look to build a fruitful and long-term business relationship.