India's growth as a global IT hub is neither new nor a surprise. It has always maintained its identity as a progressive nation, open to new ideas and investments. India's IT sector started growing in the early 2000s. After a couple of decades, almost every global technology enterprise has an office in India.
India's extensive talent pool is one of the most significant reasons for such exponential growth. It includes technology consultants, project managers, testers, and developers. Speaking of the latter, India is one of the world's favorite software development destinations. Of course, the country's developers have the lion's share in it. But why do so many companies employ Indian developers for software development? Let's find out the reasons.
5 Benefits of Hiring Indian Software Developers
From substantial cost savings to a broad talent base, these five reasons make Indian software developers preferred worldwide.
1. Considerable Cost Savings
This is the first and foremost aspect that companies outsourcing software development consider. Every company wants to keep development costs under control and raise the RoI. Outsourcing software development to India proves to be significantly advantageous. But how is that?
The average per-hour cost of a junior Indian developer is about USD 12-22, and that of a middle-level professional is USD 22-42. The cost of senior professionals exceeds USD 50. But companies mainly hire junior and mid-level developers. These average hourly costs of both are substantially less than Poland, Singapore, Brazil, etc. Of course, a few more countries offer even less expensive resources. But the cost isn't the only factor that makes Indian developers a standout!
2. Strategic Time-Zone Advantage
India is located at a strategic location. The +5.30-time zone is advantageous for countries like the US, Canada, the UK, and Australia – from which Indian software companies receive software development projects.
So, in the United States, which is nine to ten hours behind, Indian developers work during the daytime when it is night in the US. In some cases, some companies may provide developers working during the night hours to serve the daytime hours of the US as well. The UK, which is five and half hours behind, also has more or less the same story. Australia, which is a few hours ahead of India, also benefits equally. For Australians, outsourcing software development to India refers to ensuring continued project operations until late at night.
3. English-Speaking Software Developers
Why do you think so many global technology giants have offices in India? Of course, covering the vast Indian market is one aspect. But what's beneficial for these companies is the availability of English-speaking IT professionals.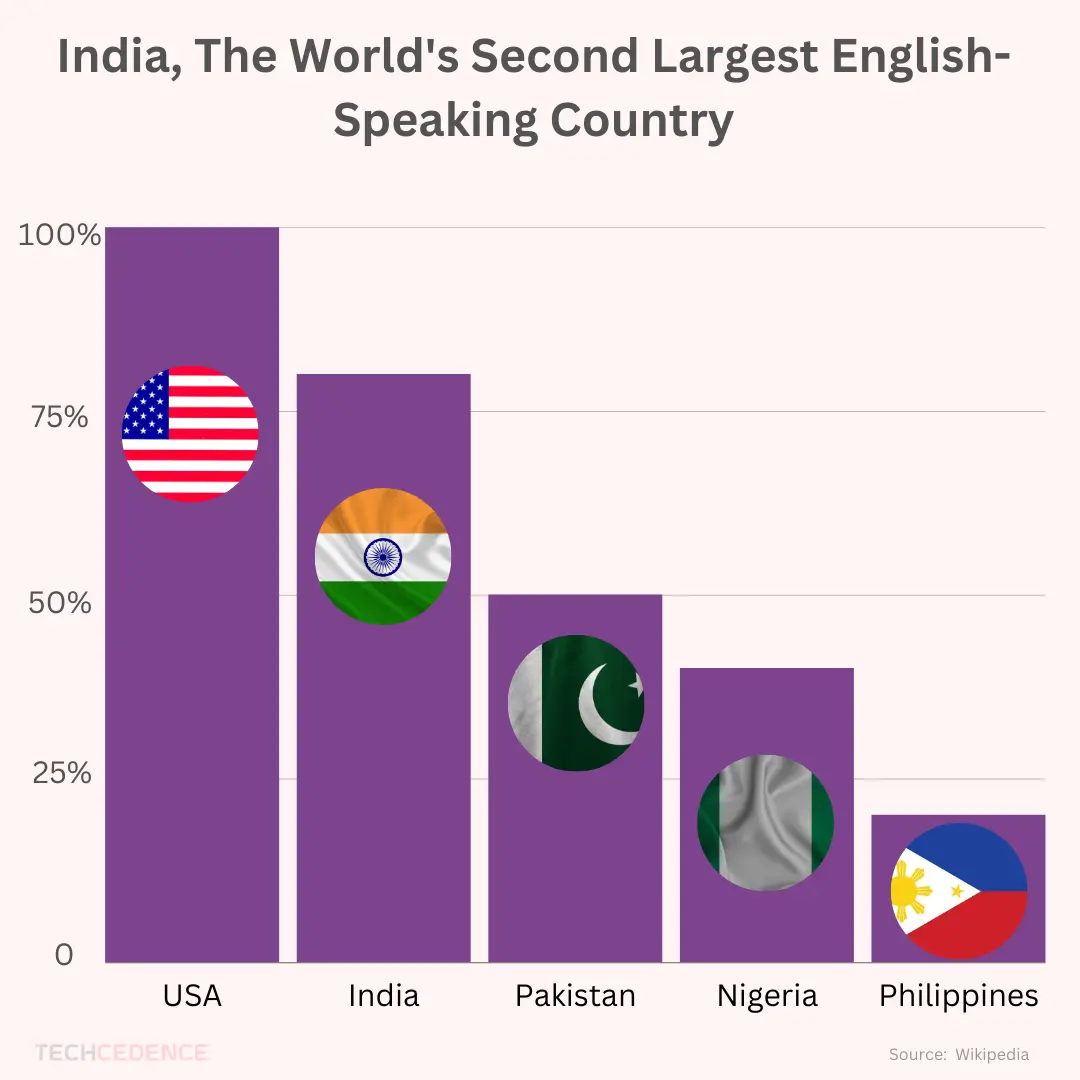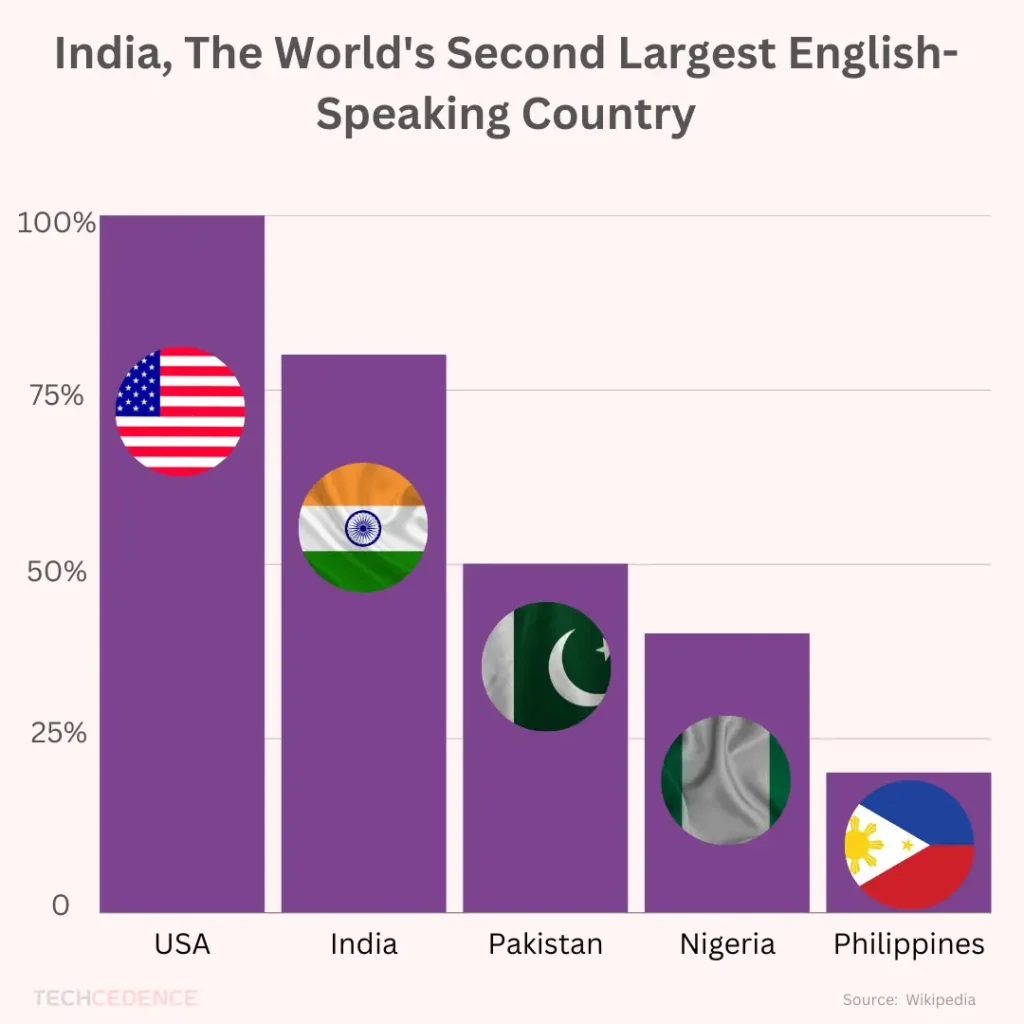 Most Indian developers are qualified and proficient in written and verbal English communication. These soft and hard skills make Indian developers a popular business proposition for Indian IT companies looking for foreign projects.
4. Extensive Technical Knowledge
Indian software developers possess extensive technical knowledge. Most are proficient in multiple technologies, frameworks, programming languages, platforms, etc. Many are full-stack developers who can handle the front and backend. Besides, several developers are experts in developing applications for Android as well as iOS. These factors help save costs and several person-hours spent in recruiting separate talent for every need.
5. Range of Software Developers
You name it, and Indian companies have it! India's range of software developers includes skills like React Native, AngularJS, Android, Java, Blockchain, Laravel, iOS, PHP, Python, NodeJS, and many others. So, once you start searching for developers in India, you wouldn't have to go anywhere else!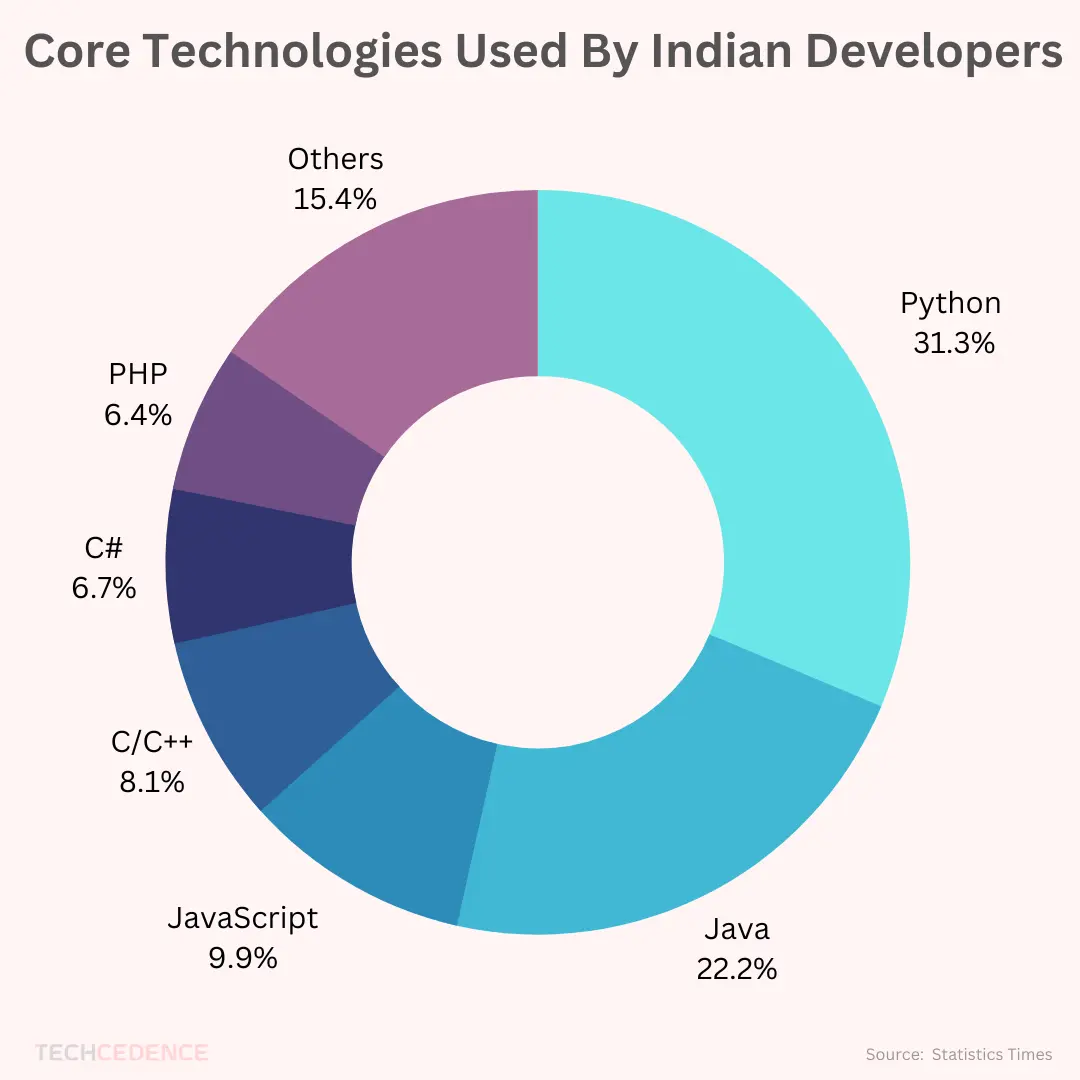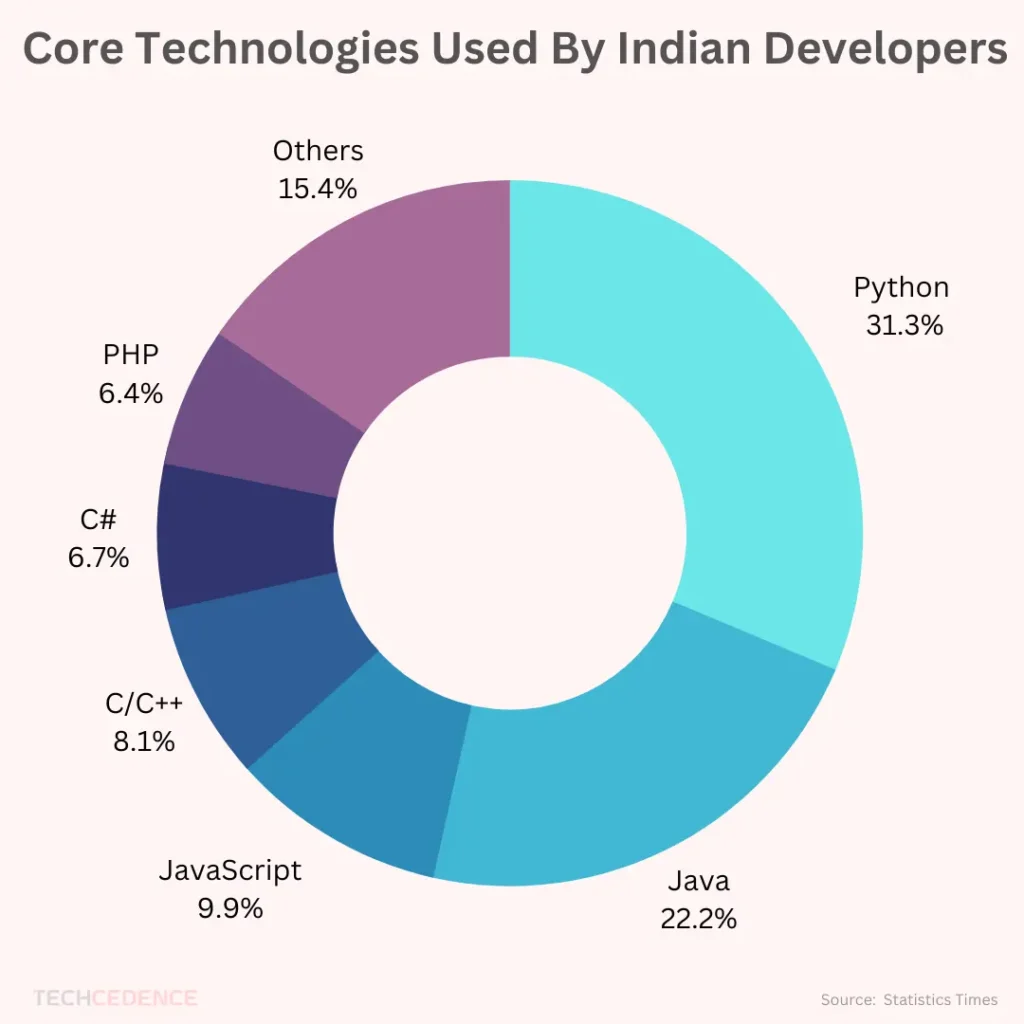 Are you a company from the US, UK, Canada, Australia, or any other country looking for Indian developers? Connect with Techcedence. We offer expert developers with over four years of experience. Our attributes include complete transparency, control, and time zone flexibility. In addition, we provide responsible developers who adhere to deadlines. Not to forget, you can always bank on us for quick scalability. Write to sales@techcedence.com to know more.