People are rapidly becoming more reliant on mobile applications. The innovations in technology provide vast opportunities not only for developing new solutions but also for enhancing the existing ones.
While a lot of new trends in mobile app development are emerging every year, here are the top 10 mobile app development trends to watch for in 2022.
The Rise of 5G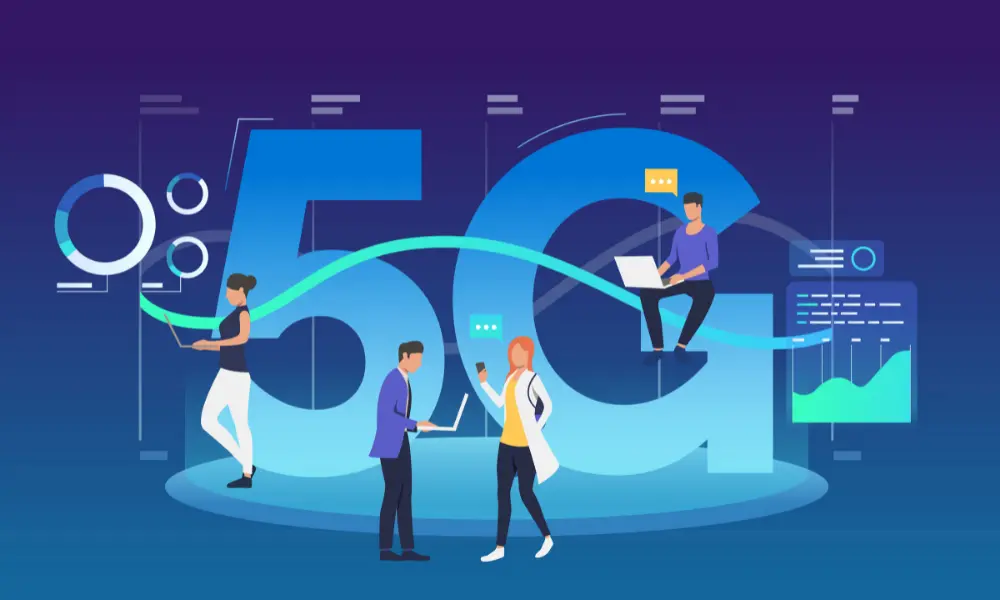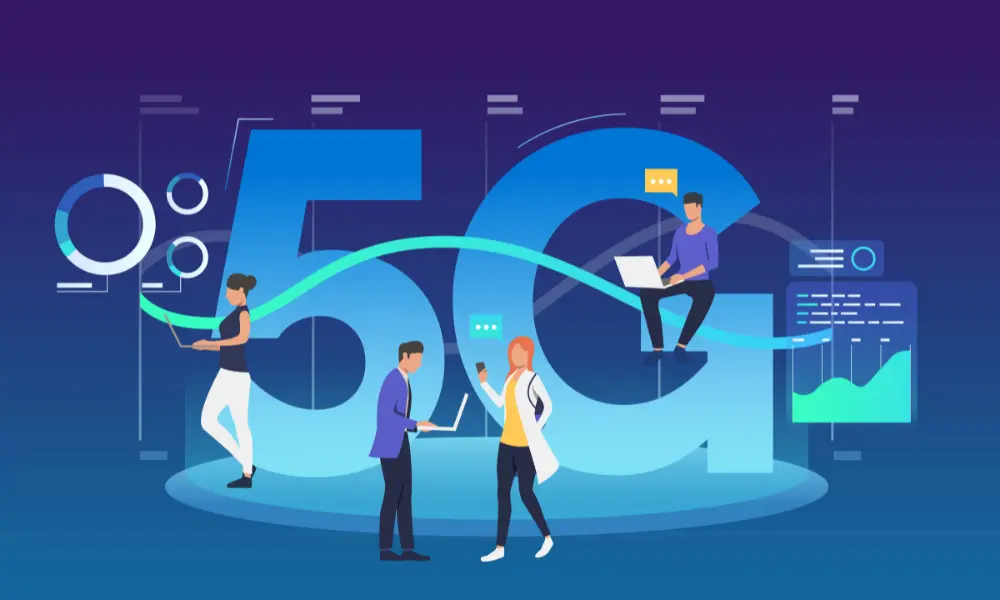 While 5G technology has been around for a while, this year, it has become a buzzword. Technology companies have started incorporating 5G at full scale, and we will get to see a wide range of 5G-enabled devices in the market.
Apps for Foldable Devices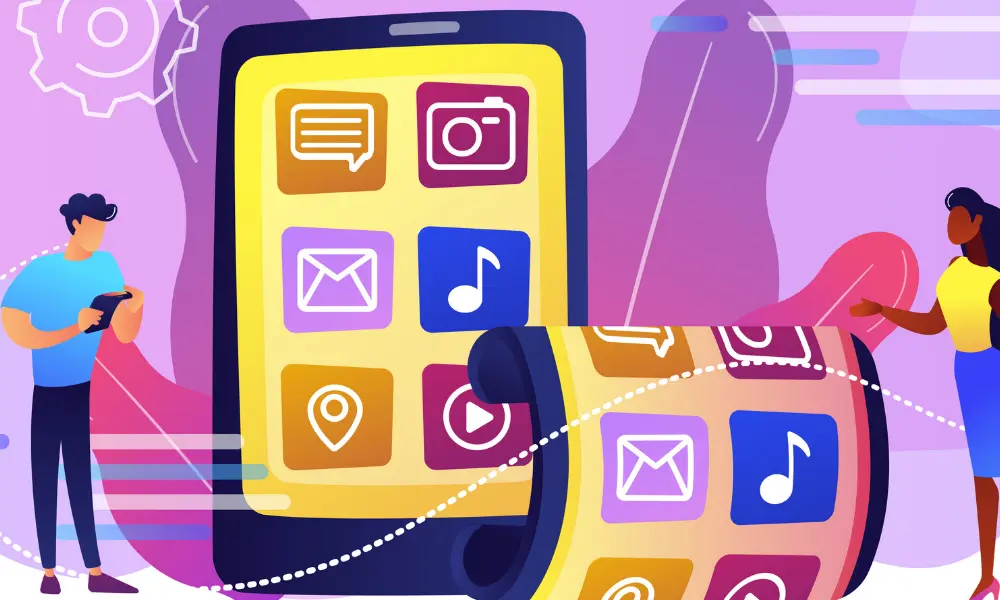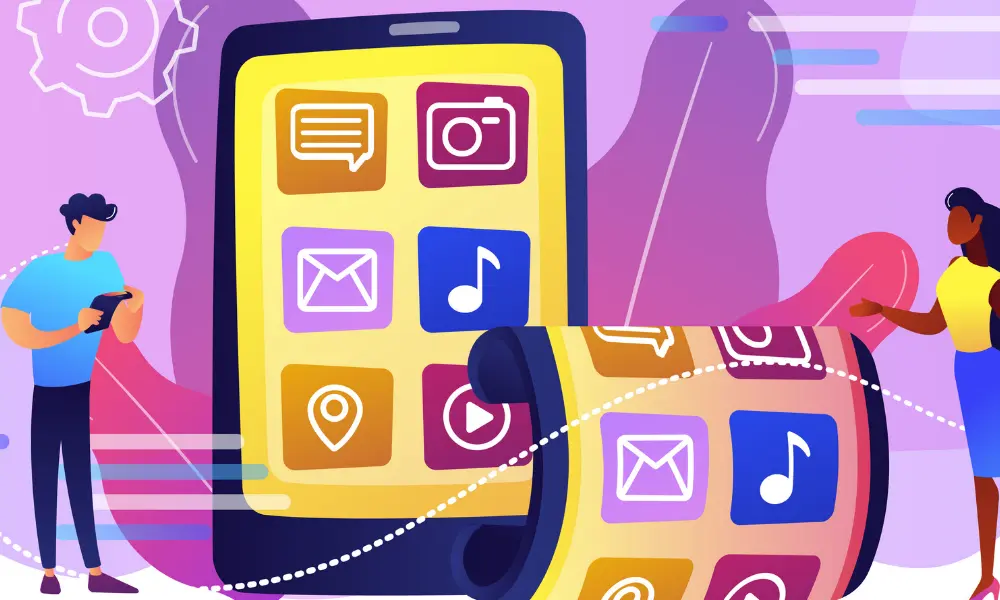 2022 should be the year you keep foldable devices in mind while planning out your mobile app development strategy. Developing your apps keeping the screen in mind will be one of the biggest mobile app development trends in 2022.
Wearable App Integration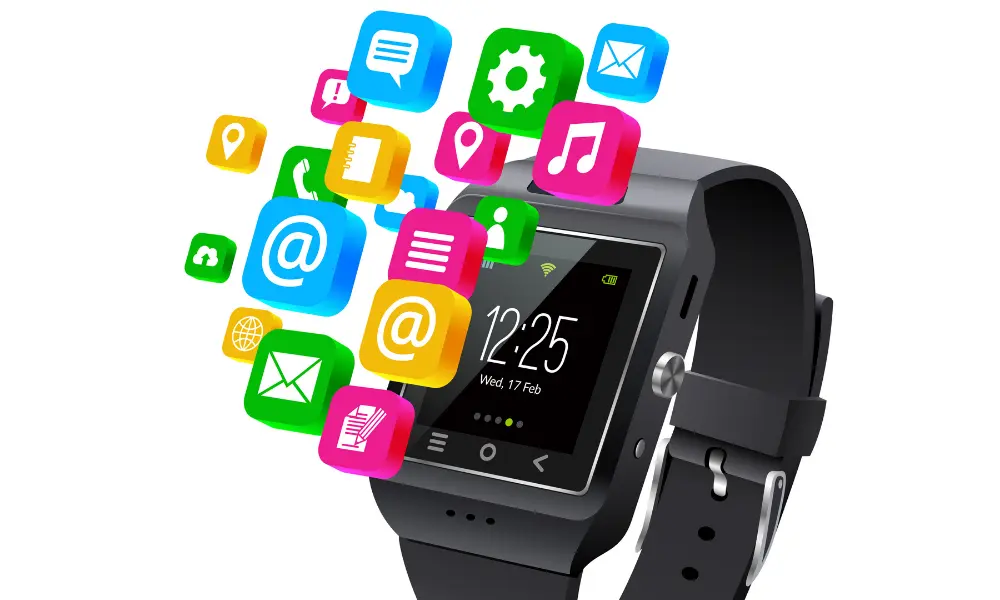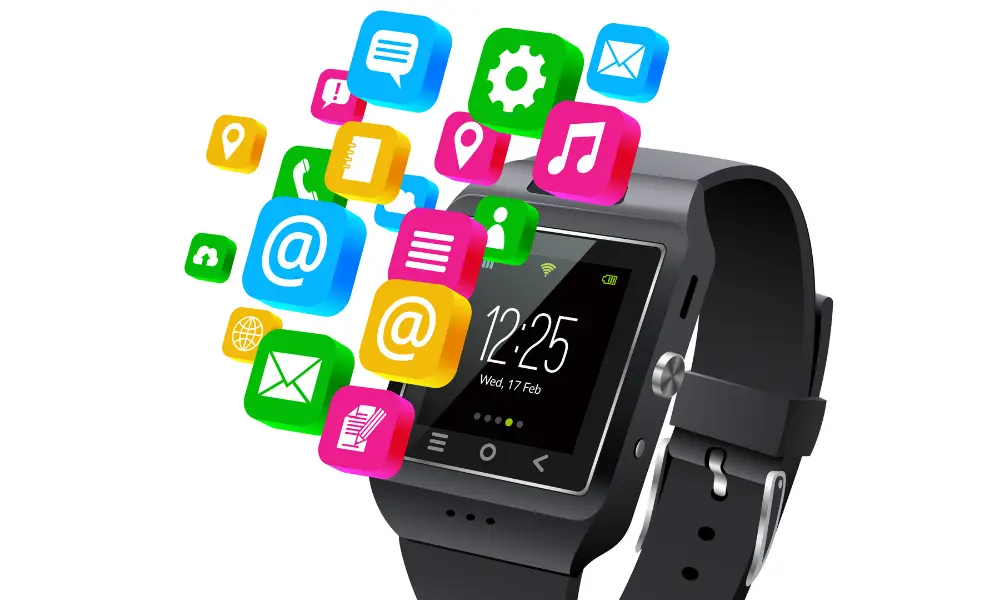 The rise in wearable technology is very significant around the world.  In 2022 App developers and businesses should get ready with apps that provide excellent digital experiences to users on wearables, to gain a distinct edge over those who do not.
Food & Grocery Delivery Apps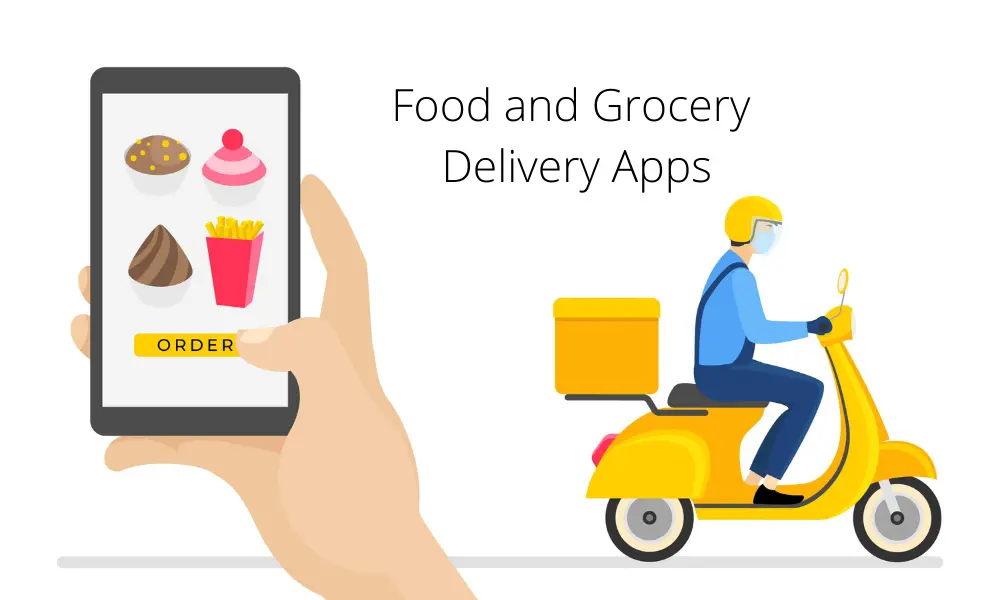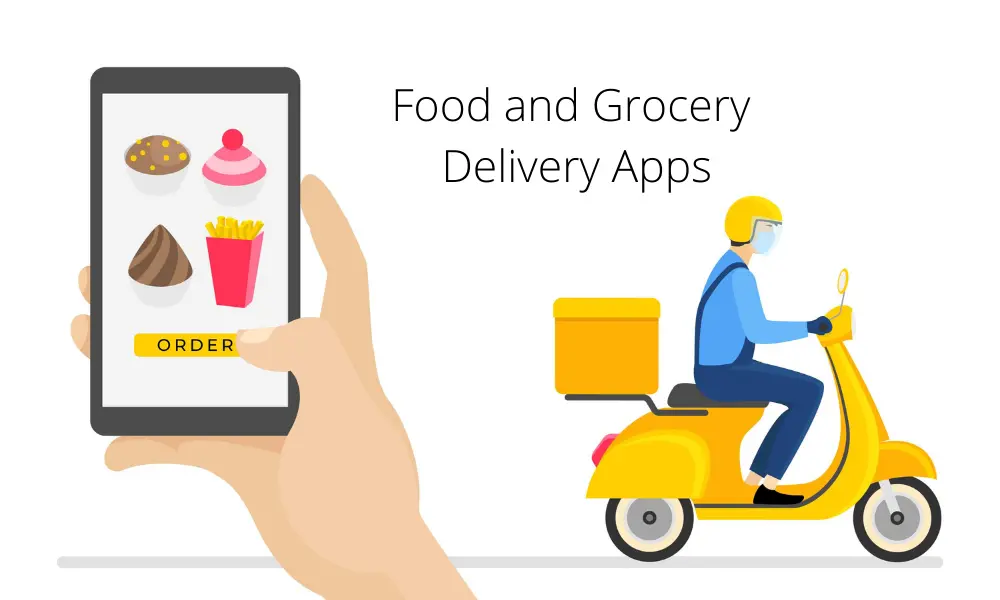 People started relying heavily on food and grocery delivery apps as they stayed at home following the lockdown. As a result, these two were the fastest growing apps in 2020 and 2021. People will never stop ordering food online, and the Grocery apps will still be a top choice for smartphone users even as we go back to normality in 2022.
Augmented and Virtual Reality Integration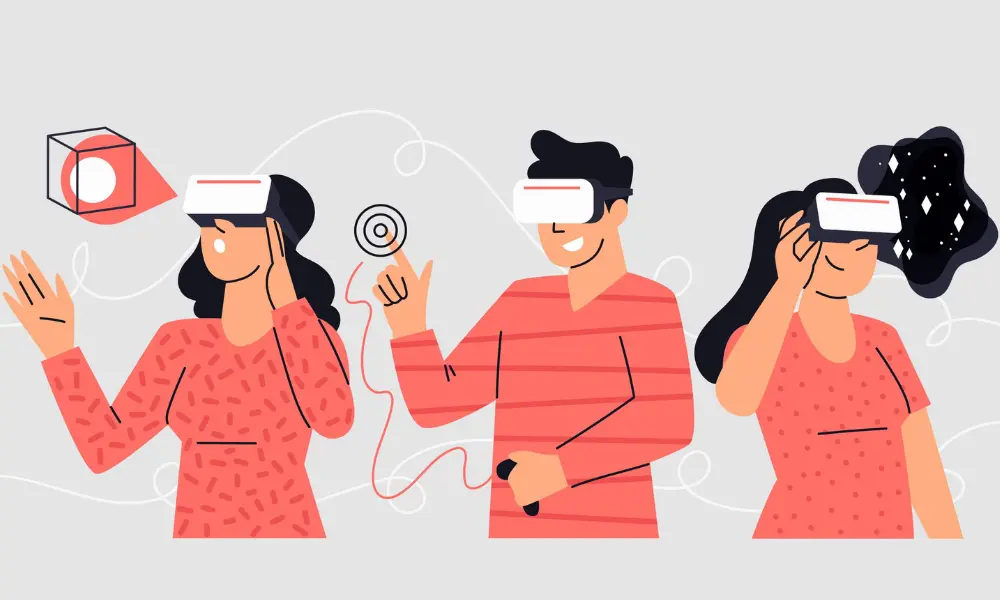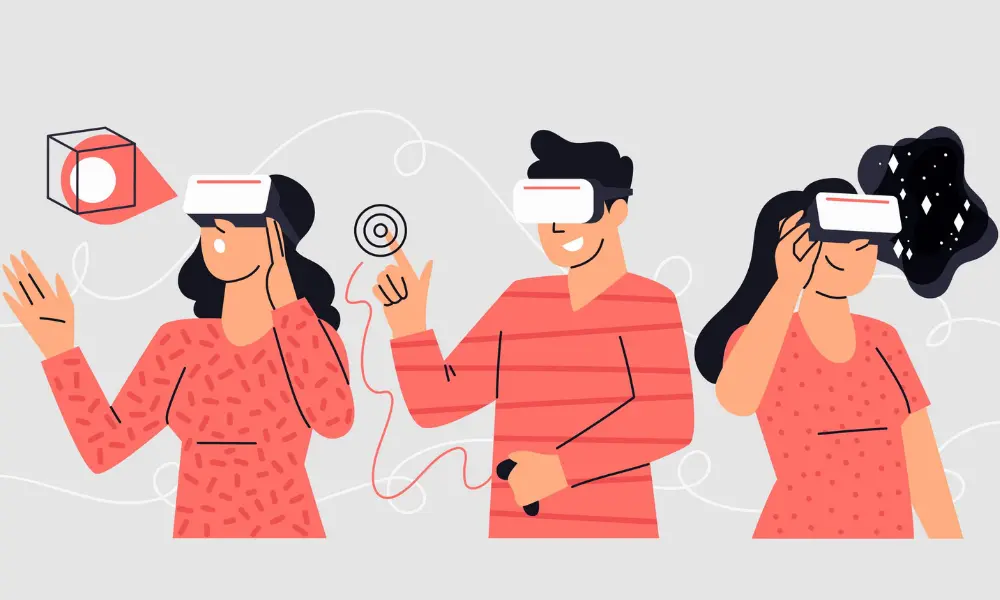 As social distancing technologies have boomed since 2020, mobile apps have gained popularity and are being used in the business space. Using AR and VR, can help showcase their products and services in the best possible way.
Blockchain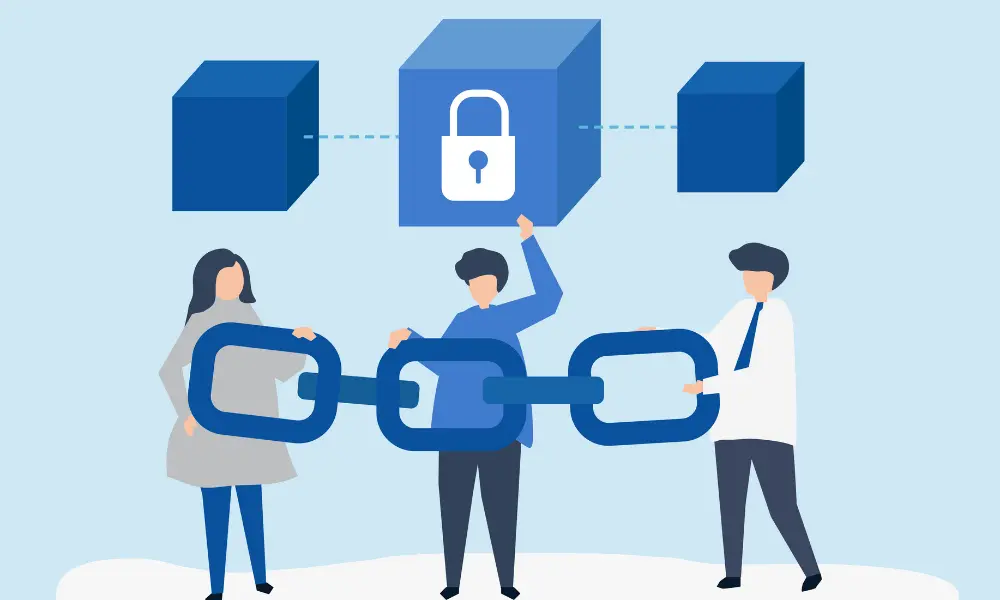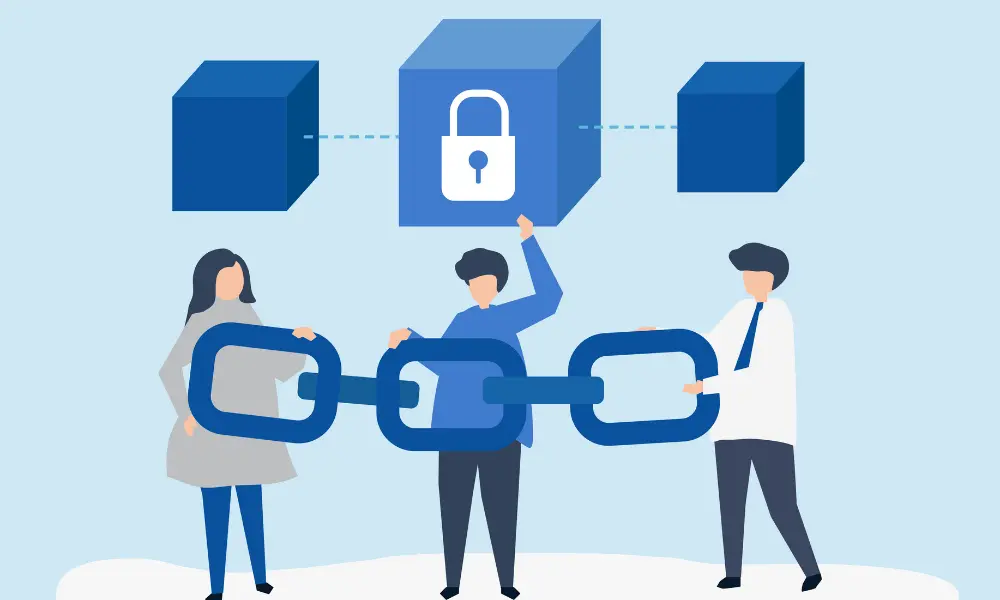 Blockchain technology is one of the newest mobile app development trends of 2022. There have always been concerns among app users about the security and misuse of data and blockchain  fortunately solves these problems.
Mobile Commerce (M-Commerce)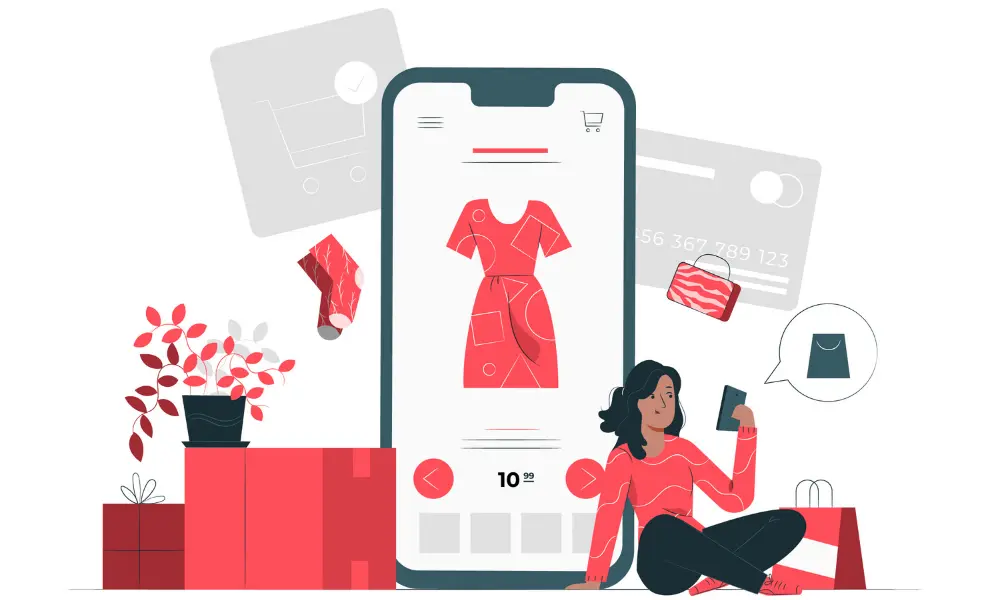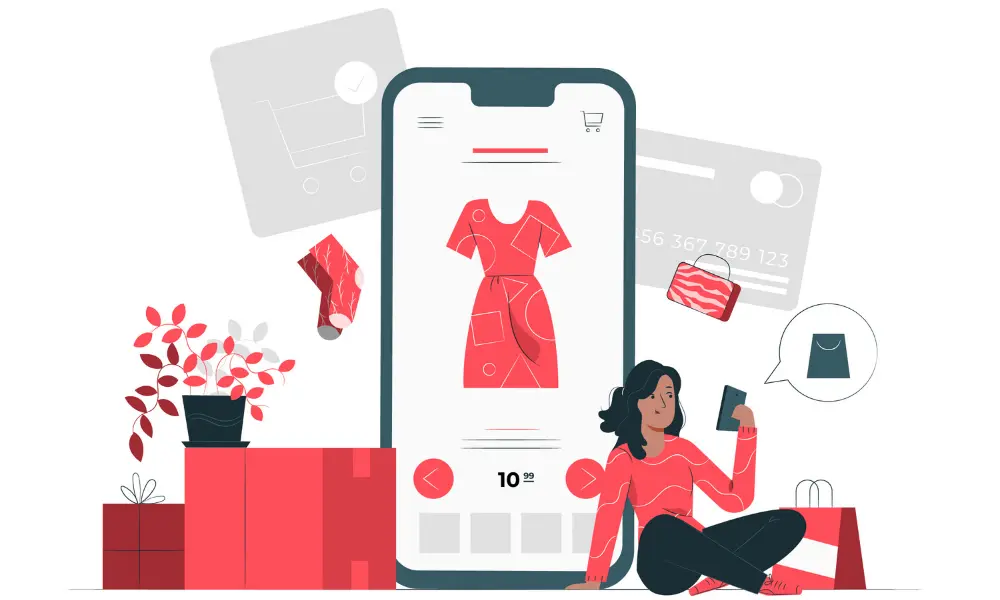 M-commerce has been an extremely growing trend for the past couple of years, and it will continue to be so in 2022. While COVID really pushed M-commerce, more and more users have adopted it, and the trend of shopping via mobile devices will not stop anytime soon.
Mobile Wallets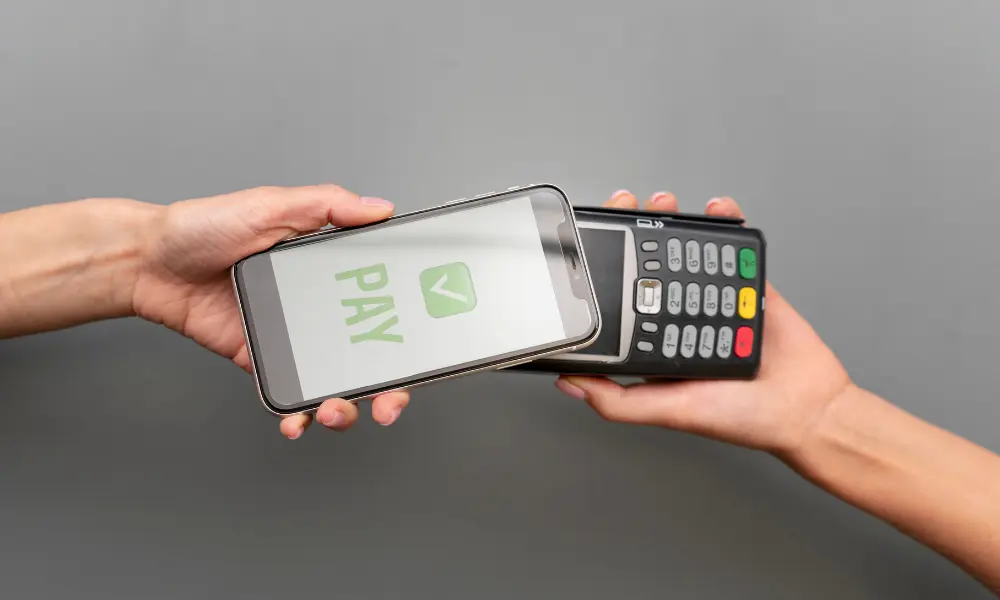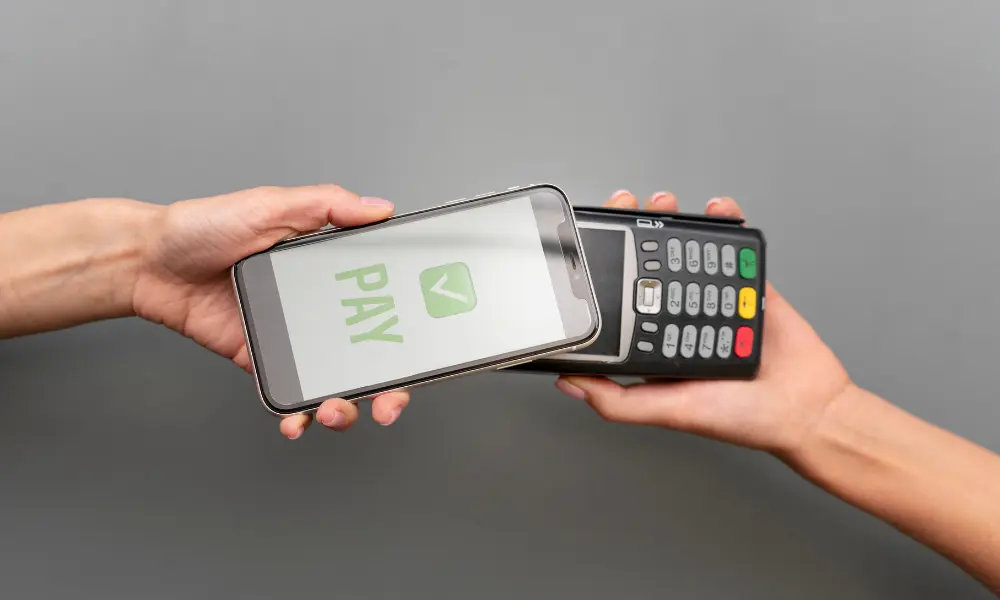 As a secure and convenient option for making purchases, digital wallets are increasingly used by modern consumers. That's  why, now more than ever, considering to expand your approved payment methods to include these popular digital wallets is important.
Predictive Analytics
In the year 2022, we'll see predictive analytics going more mainstream. Predictive analytics can significantly reduce the development time while keeping the quality top notch and focusing more on delivering innovations.
Mobile Learning
The demand for mobile learning apps is high in the recent years. 2022 can be the right time to contact a team that specializes in education app development. to launch a mobile learning solution or train your employees. 
It's always a good idea to be on top of the latest trends to give you an edge over your competitors. Remember that your apps would not stand out if you were using old-school tactics and trends for the app development.