Business processes outsourcing is not a new concept anymore. The main purpose of outsourcing is ensuring better results in key business elements such as supply chain management, Human Resource Management, logistics and other important processes. Outsourcing helps businesses actually focus their resources and energy on the core products and services. It also adds to cost savings as there is no need to invest separately on a team or infrastructure for carrying out the non-core business activities.
There are many benefits that outsourcing a business activities bring in: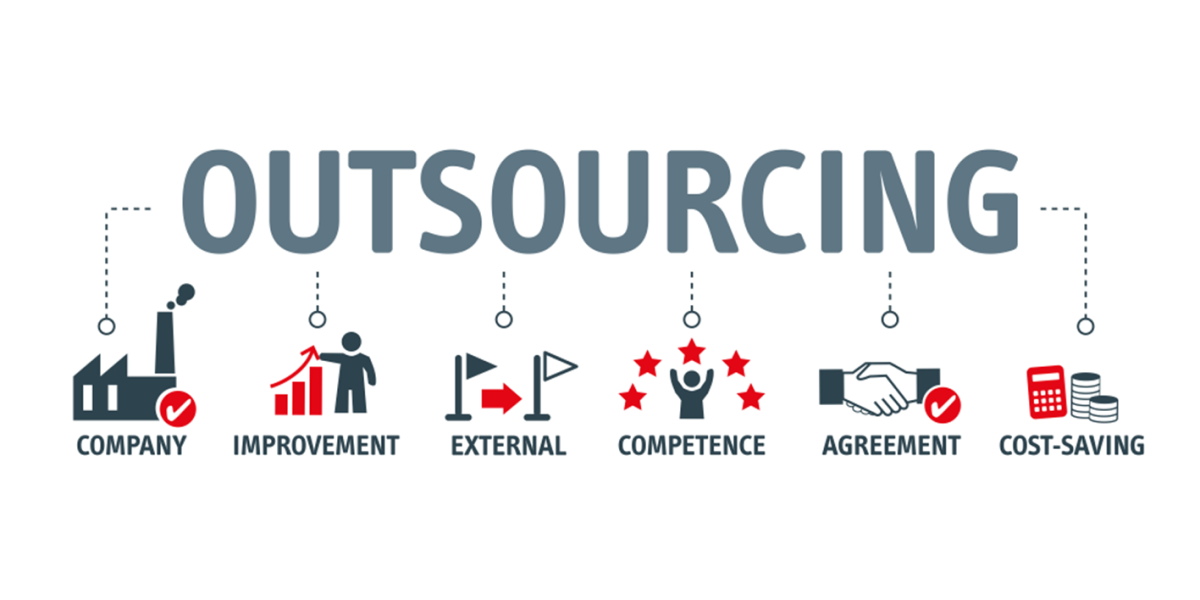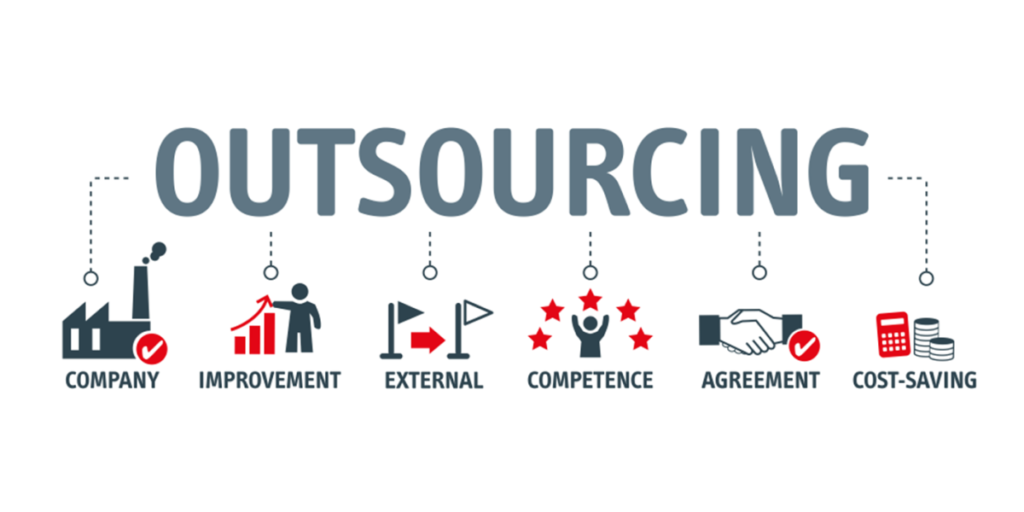 The first and foremost advantage is that outsourcing a business process, and the major purpose that leads businesses to adopt outsourcing strategy is cutting down on expenditure that they have to bear in order to carry out the activities.
Outsourcing non-core activities to experienced outsourcing partners who can deliver better and complex outsourcing projects by putting in their years of experience and competency in the field.
When a particular business activity is outsourced, the outsourcing partner will take care of carrying it out, thus maintaining an infrastructure as well as the required resources for the same. This in turn eliminates the cost of infrastructure and resources off the budget of the business.
Outsourcing a service is done on the basis of a contract valid for a limited period so, if one isn't happy with the services of the outsourcing partner, they can easily switch to a better outsourcing partner without bringing about any losses to the business.
Though outsourcing services doesn't belong to the core domain of the service of a business, there are also a few shortcomings of adopting it.
When a particular business service is outsourced from another company, they work with their own terms, standards and mission and don't adhere to the guidelines laid by the company whose service is being outsourced.
Order to cut on the production expenses the outsourcing company might tend to compromise with the quality. This is why it is imperative that the outsourcing company is a reputed one.
So it really a boon or a bane?
As discussed above, before handing over the reins, be sure you're working with the right outsourcing partner. Verify that the company has the right industry, domain, technical, and management experience, and work out what best suits your business and the economical environment it will work as a boon for your business.